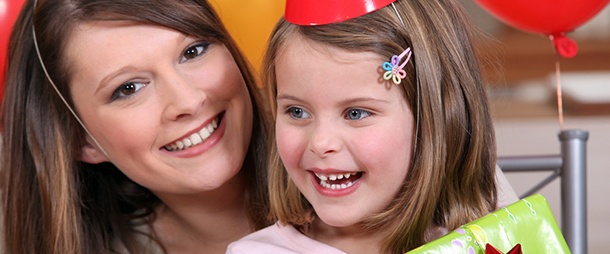 Have you got a birthday to plan? Do you want a fun, memorable party for your child with no hassle?  Total Dojo has a number of amazing parties to choose from.
Let us plan the best birthday party ever!
Bespoke Birthdays for all ages over 5 years old.
There's no party like a Total Dojo party. It keeps the kids excited, busy and brilliantly entertained. Let us make life easy and fix up a birthday party with fun, food and refreshments.
CATERING FOR KIDS BIRTHDAY PARTIES AGES 5 YEARS AND ABOVE BOOK NOW!
Having three themed parties all at our dojo we give you exclusive use of the gym. All three of the parties are great fun and easily accessible with parking available.
Choose from one of our fun packed birthday parties, perfect for ages 5-10 and guaranteed to be an unforgettable experience.
What we can offer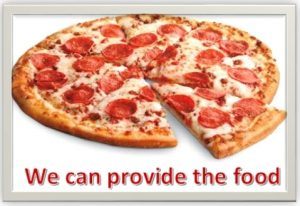 Party Themes
Movie Stunts – All kids love to pretend to be an all action hero, just like in the movies. We will teach the party goers stunt moves such as how to fall correctly, how to sell a fake punch, and being thrown through a fake wall! IN EFFECT HAVE A GO AT BEING A REAL LIFE ACTION HERO!
Dodgeball – What kid doesn't like Dodgeball! Not only do they get to throw balls at their mates but everyone can play regardless of how good they normally are at sport. A whole group of friends can play together with no prior experience needed.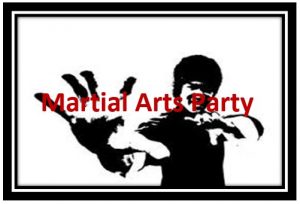 Martial Arts – Be it Turtles, Ninjago or Kung Fu Panda so many kids want to learn super cool martial arts moves. Our marital art parties teach complete beginners some awesome techniques in a really fun way. Let us teach your kids the secrets of martial arts.
Stress-free birthday parties are the best – we can take care of everything, all you need to do is book and turn up.
"My daughter chose to have her 9th birthday party at Total Dojo. Out of the three party themes available she opted for a 'movie stunts' party. The party lasted two hours and finished with a pizza delivery, which went down well. I thought the cost was very reasonable. My daughter invited nine of her friends and they were given exclusive use of the gym. The girls had a great time running around and jumping on the crash mats. There was a variety of 'movie stunt' activities provided for them, which kept them all entertained and engaged. There was also some lovely personal touches too, which included; a soundtrack based on my daughters favourite films, name stickers for all the girls who attended and party bags. I had lots of positive comments from parents, who told me their daughters had throughly enjoyed the party and afterwards my daughter turned to me and said 'Mummy, that was the best party ever!' Praise indeed!"
Melanie Ravenscroft
"Excellent party, a 10 out of 10. We had the stunt party and it was full on fun for 2 hours. Wayne is brilliant with the kids and kept them completely engaged with the activities. We have had amazing feedback from the children who came 'best party ever' is the most used phrase! Our son has already said he is doing this again next year ! As a parent this is a completely hassle free party . Party bags are provided and if you want food and cake can be arranged. If you have never been to the Dojo don't worry it is safe and secure for the kids and lots of seating for parents if they want to watch. Thoroughly recommend."
Sandra Summers
"We just had our son's birthday party in "Total Dojo". So, we had a lively children's entertainer, energetic sports coach so dynamic children party was brilliant. They had everything with them and captivated our child and his friends so we could breathe easy and relax. Wayne totally removed the stress from our day and made this party not only the most fun and fantastic ever, but also so easy for us. Kids Love "Something Different" & this Party was Packed Full Of It! Thank you Total Dojo"
Raimonda Lukosaityte